Every year the earth produces billions of tons of natural resources and at some point, in the not too distant future, it will run out. Therefore we have to think again about what we throw away not just as waste, but as opportunities.
According to the data, the last decade was the hottest for our planet ... Scientists warn us that if we do not make significant changes in our daily lives, we will see a rapid rise in global temperature, intense ice melting, continental fires, and rapid destruction of forests.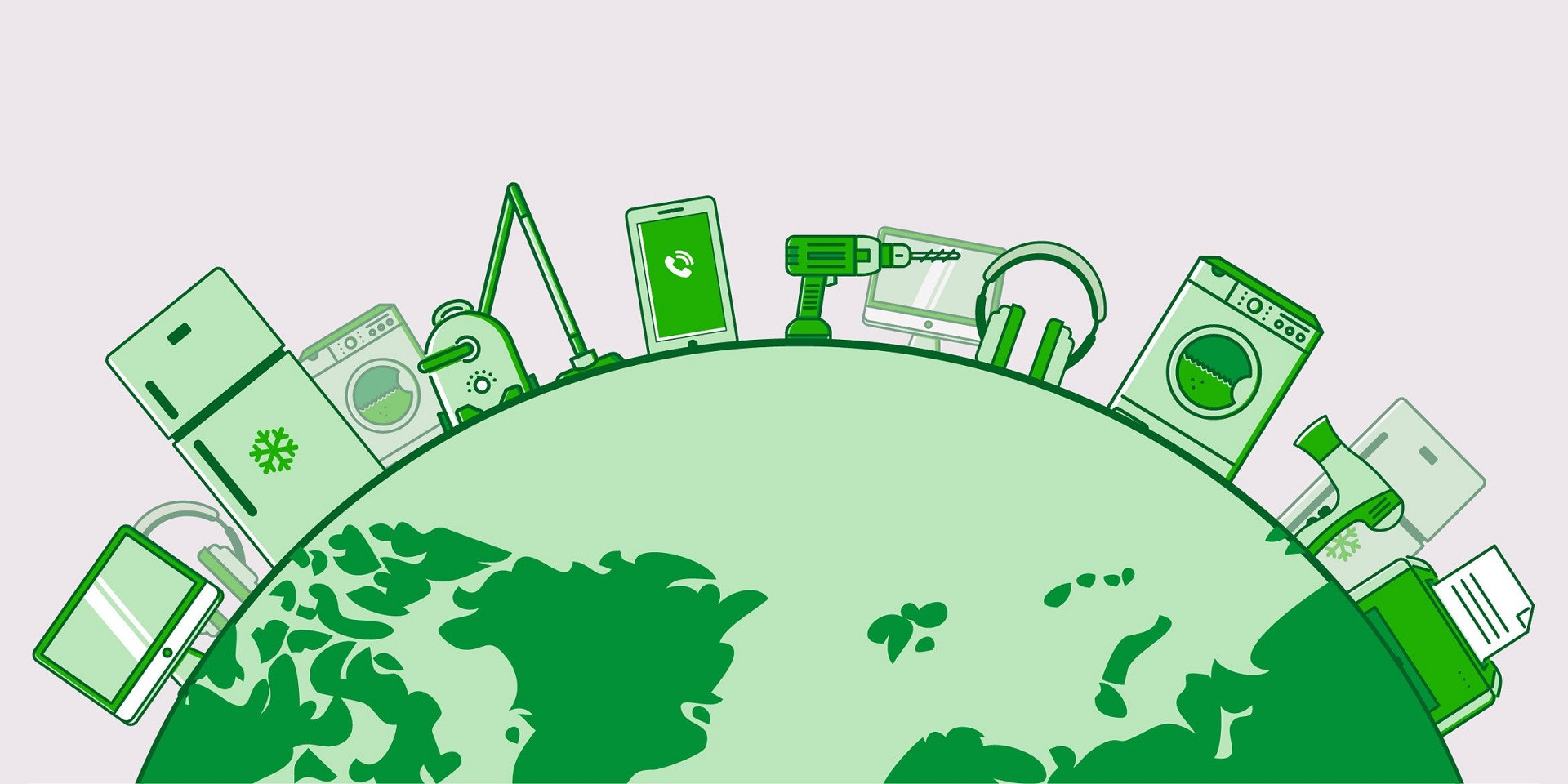 All of this has a direct impact on human lives: an increase of the poverty rate, the growing number of eco-migrants, the disappearance of natural habitats, and so on. Today we have the power and ability to make changes - it just takes realizing the burden of the changes caused by all this. Waste recycling is a major part of the circular economy and it ultimately helps to protect our natural resources.
Global Recycling Day was created in 2018 to conserve key resources and to facilitate recycling. This is a day for our world, this is a day for more thought and action, this is a day for a better future.
Launched in 2018, the Global Recycling Day campaign reached more than 600 million people worldwide in its first-year thanks to media activism and various thematic events. Fortunately, that number is growing every year, and this time we're joining them. We urge everyone to contemplate about resources - it's time to realize that recycling plays a major role in the earth's basic resources, including water, air, coal, oil, natural gas, and minerals.