World Rainforest Day was first celebrated in 2017. The celebration of this day was initiated by Rainforest Partnership and their purpose was to raise awareness and encourage action to protect the world's rainforests. After the United States withdrew from the Paris Climate Agreement, the Rainforest Partnership was forced to work even more actively to meet its goals.
Rainforests are vital to our existence on earth. We get 20% of the oxygen and fresh water from rainforests. They absorb our carbon dioxide, stabilize climatic conditions. Also, they are the shelter to half of animals and plants in the world.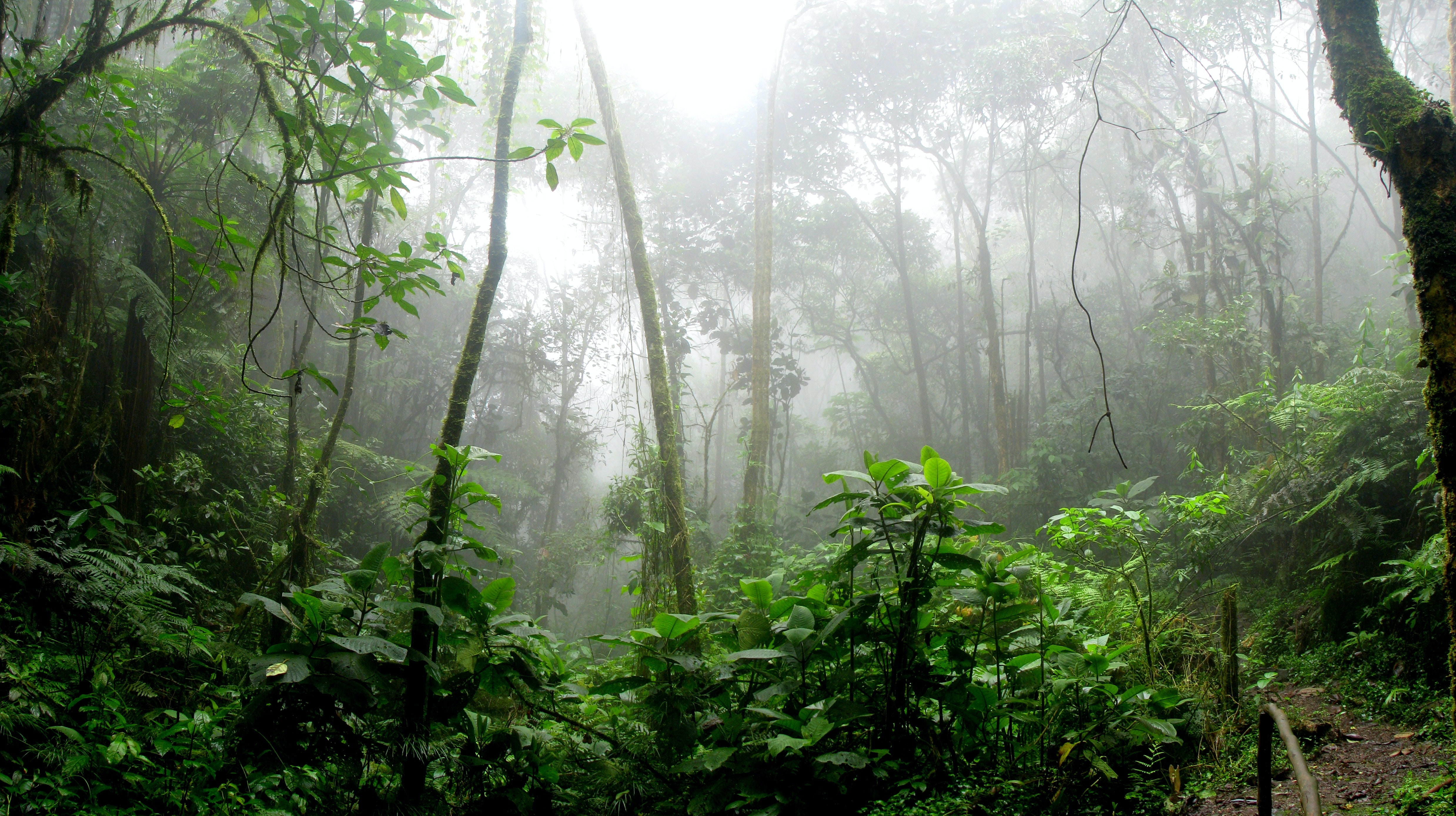 The destruction of rainforests threatens our biodiversity and harms the health of our planet. Deforestation accounts for 15% of global carbon dioxide emissions and accelerates climate change. Its scale is larger than the emissions of all cars in the US and China. Therefore, with solutions such as forest protection, restoration and maintenance, it is possible to reduce global emissions by a third.
World Rainforest Day is an opportunity to reaffirm the importance of these precious natural resources and to help preserve them. By providing the right information to millions of people, it is possible to have a positive collective impact on tropical forests. In turn, this will stop climate change little by little. Caring for climate change today means taking the most appropriate care of our descendants' future.
On World Rainforest Day, think for a moment about how positively tropical forests affect our lives. They provide us with food, medicine, help us regulate the climate, and so on. The benefits of tropical forests are numerous. So it is time to take a deep breath and express our gratitude to the rainforests.