It is hard to imagine whether there is anything more beautiful and fascinating than flowers... There are more than 400,000 species of plants with special characteristics in the world. Flowers have been around for about 150 million years and have played a very important role in various cultures around the world since ancient times, be it their decorative, ritual, or healing function. Flowers were used by the ancient Egyptians for medical purposes, and later the ancient Greeks and Romans used the same method. They used herbs for tinctures, herbal teas, medicines, or spices.
In different mythologies, cultures and religious legends flowers have different symbolic meanings. For example, in Hinduism, the world's oldest religion, the lotus flower is considered an important spiritual attribute and a special symbol, while roses are considered as a symbol of love, poppies are used to commemorate soldiers killed in the war.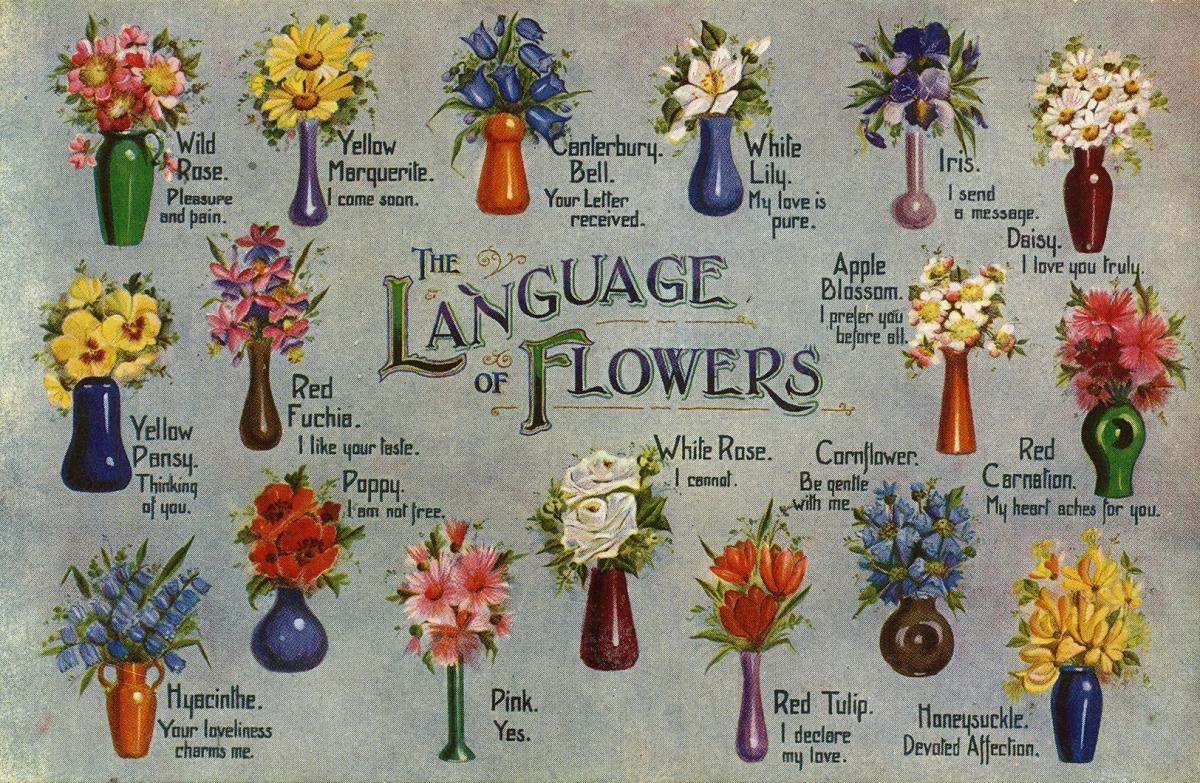 Flowers are also an integral part of our traditions and rituals. Can you imagine a wedding without throwing a bouquet or Christmas without a Christmas star? What would artists do without the flowers that inspired them to create numerous works of art, such as Van Gogh's sunflower, or Monet's water lilies?


You may not have thought about this yet, but flowers have some impact on the economy. In 17th century Holland, during the period known as Tulip Mania, tulips were considered so valuable that they had more price than gold. Then the whole house could be bought with just ten bulbs! The famous painting by Jan Bruegel also responds to this event: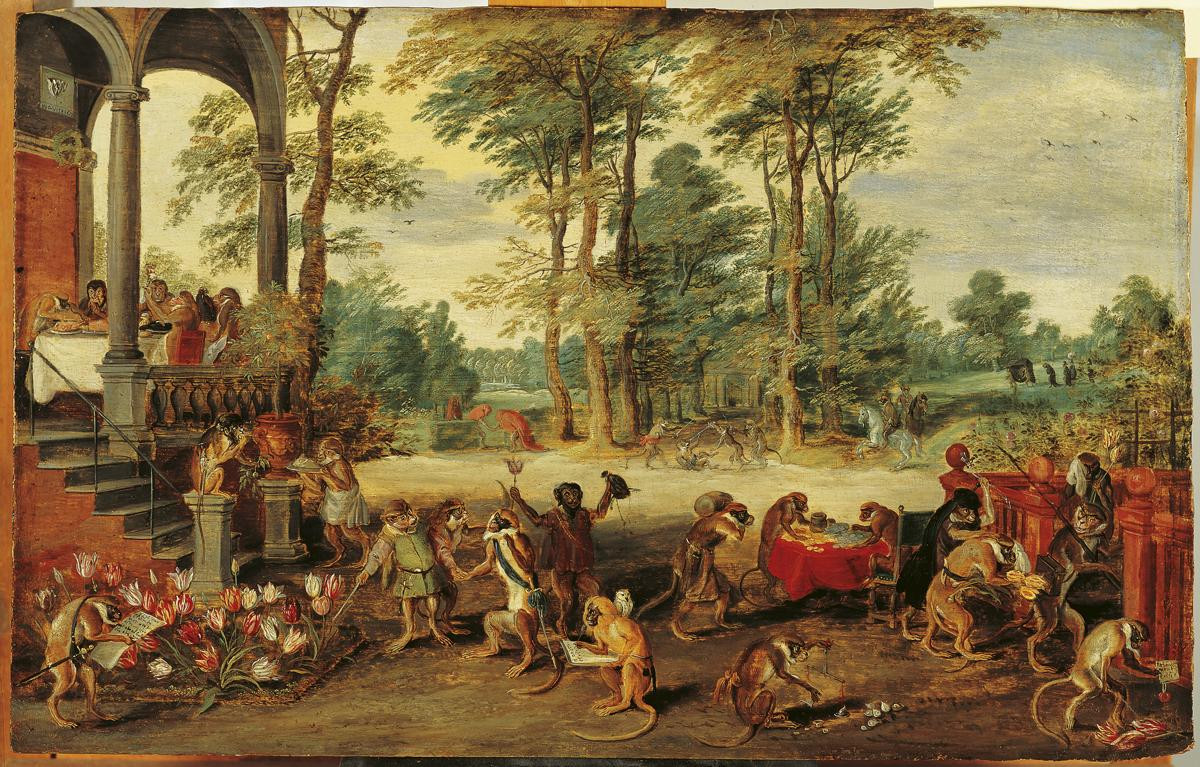 To date, the most expensive spice in the world is saffron, which is made from dried crocus flowers. (To get 1 kg of saffron you need almost 200,000 tendrils of red flowers. They must be collected in the morning, as soon as the first bloom).


We can talk endlessly about the role of flowers, but they are the most valuable for nature. With their bright colors and charming scent, they not only beautify the world around us, but also attract and retain pollinators such as bees, butterflies, and birds, seduce them with sweet nectar, and in turn disperse precious dust.
Flowers also play a crucial role in the preservation of ecosystems, food production, and the enrichment of human life and culture. Consequently, flowers really deserve their day/holiday for their contribution to our lives and culture, not to mention their role in our natural ecosystem.
The best way to celebrate March 12 is to plant a flower and help them bloom. If you have children, this is also a wonderful time to explain how nature works in its magic, how plants grow, why we need them, and what we can do to protect the biodiversity of our planet. Introducing your children to a sense of wonder for the world will help them appreciate the planet and be conscious of their surroundings.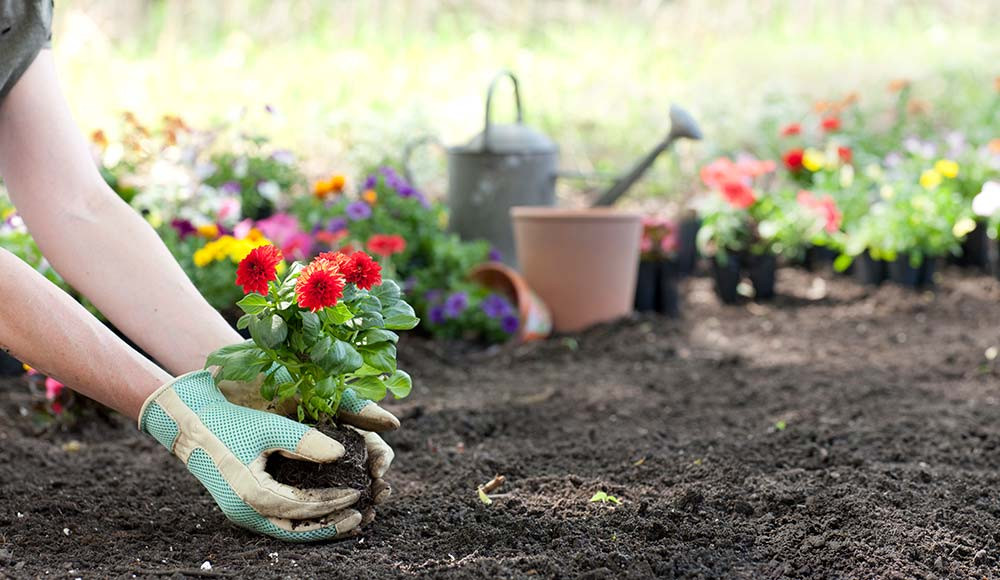 P.S. As for planting flowers, we remind you that before you decide to plant any flower, it is necessary to gather information about when and where to plant the best flowers, what kind of soil you like and how often you will need watering. And if you decide to try, I recommend planting plants such as geranium, petunia, etc., Which are good for beginners and do not require special care.


If bad weather or cold prevents you from crossing, you can first prepare the seedlings and plant them in the yard or garden in the appropriate weather. To this end, we have created a greenhouse at the base of the Musicians' Park, where we plant the seedlings and prepare them for spring.